With the new year comes new wedding gowns! And from the line-up we're sharing with you today, we can say that this year will be a fashionable year for all brides-to-be. In partnership with The Aisle, and our friends over at Noel Chu Atelier, Thirty30 Bride, S.A. Bridal, and Hey Bride Studio, we put together a list of trendy dress styles that will fit every kind of bride. Here's a bonus: we included some dresses that are ideal for more intimate celebrations as well. Want to see them now? Read more now.
Off-shoulder Elegance

Off-shoulder dresses are not new, but this year this style takes a new turn. You can take inspiration from these two dresses. The first dress is a minimalist gown that is accentuated with sheer off-shoulder details. Meanwhile, the second dress is embellished with beading and off-shoulder details connected to gathered details at the bodice. You have two elegant ways to wear this wedding dress style.
[Dress: Hey Bride Studio / Photo: Binc Photography]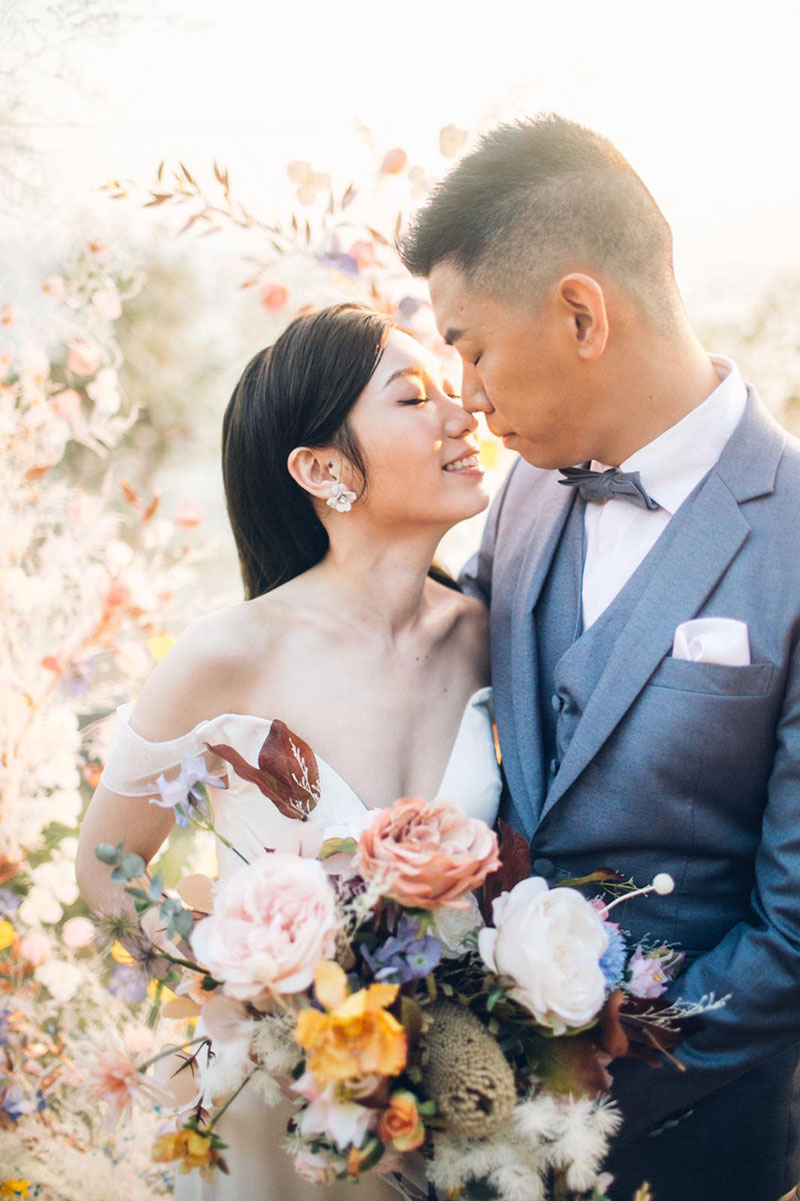 [Dress: Hey Bride Studio / Photo: Binc Photography]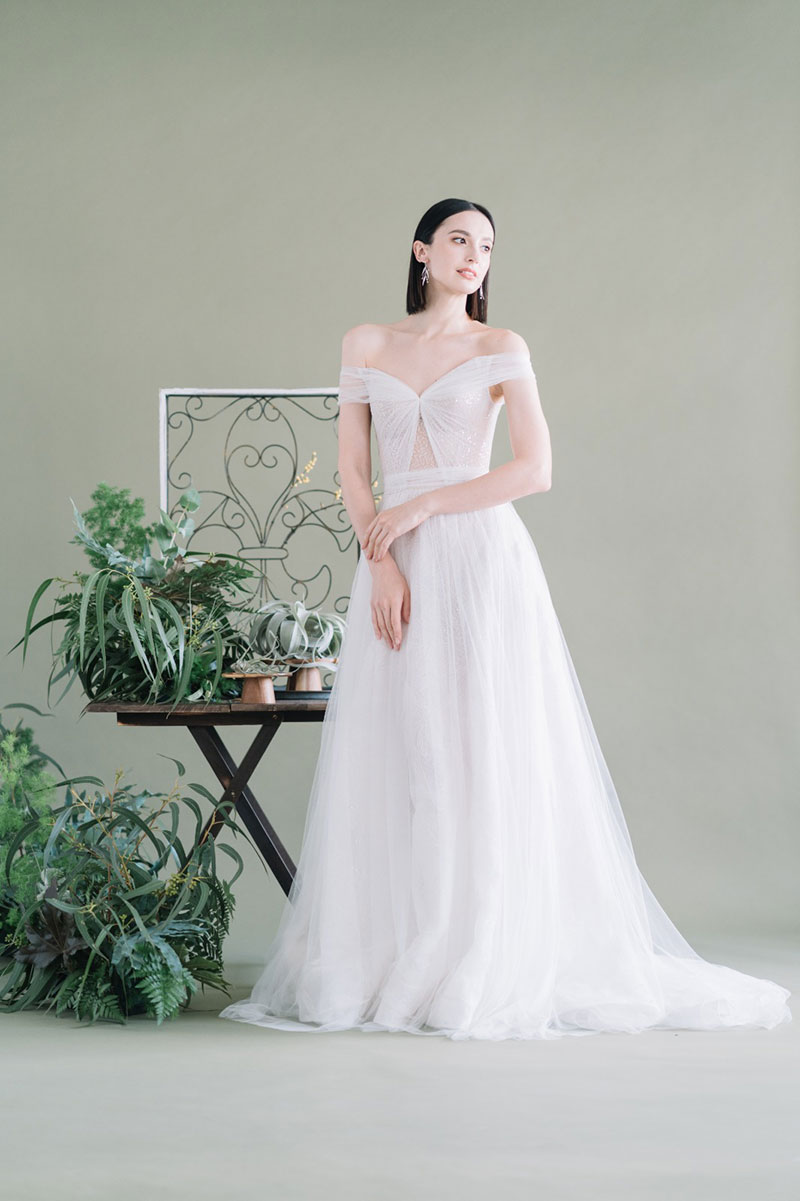 [Dress: Noel Chu Atelier / Photo: Derek Photography]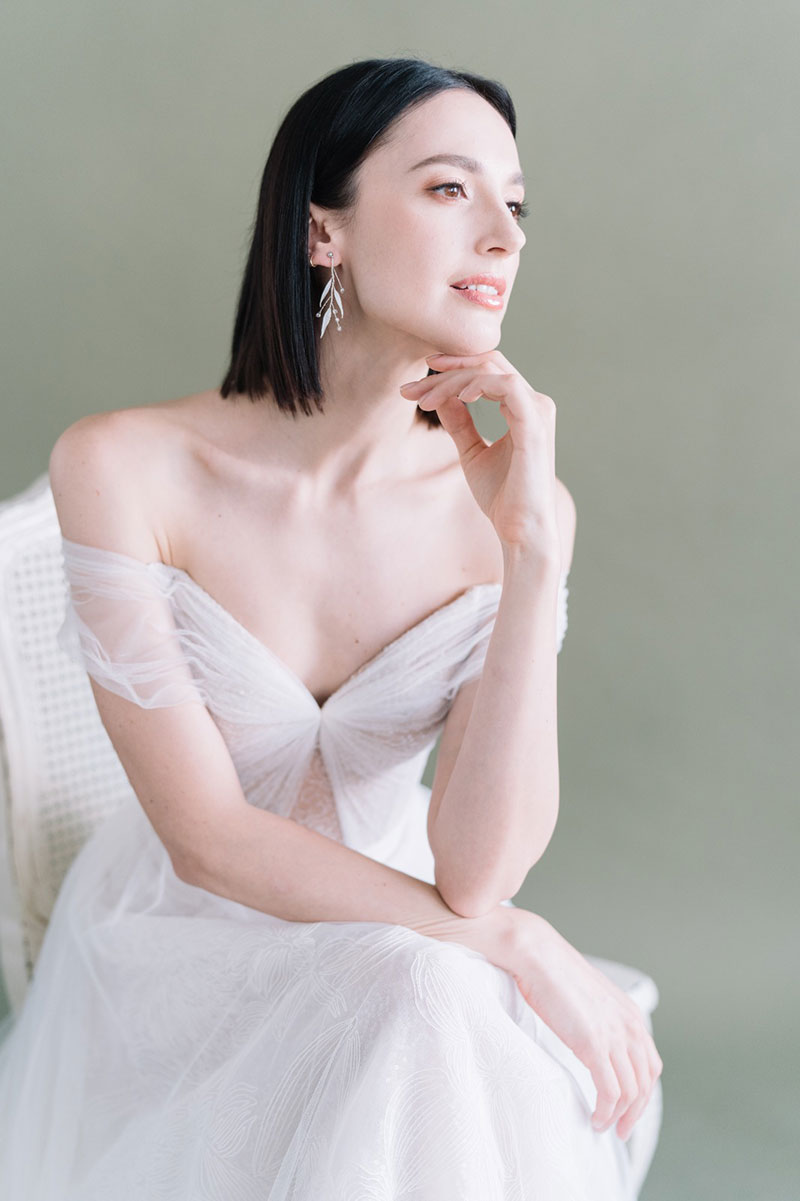 [Dress: Noel Chu Atelier / Photo: Derek Photography]
Continue reading "4 Hong Kong Bridal Shops Share 2021's Hottest Wedding Gown Trends"