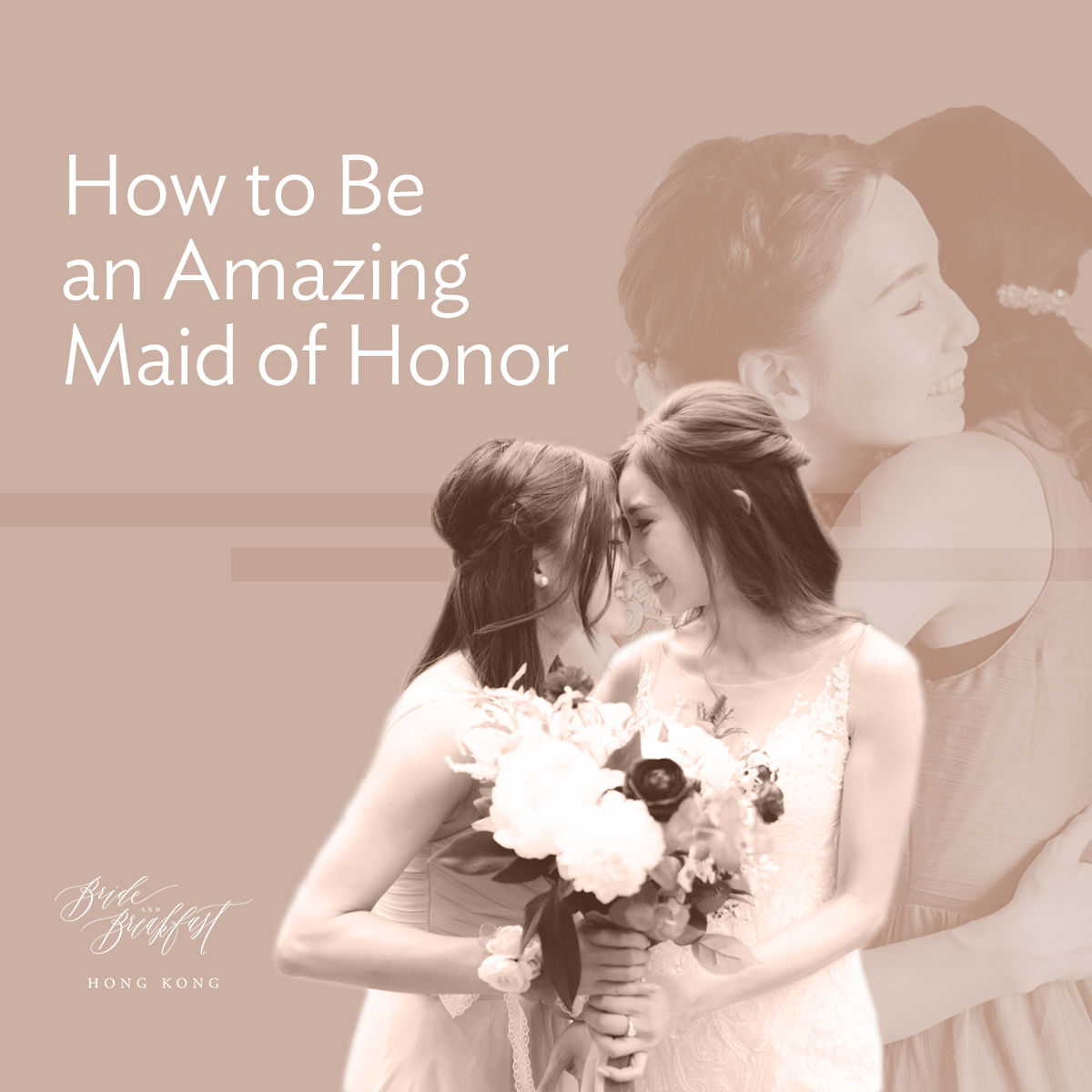 [From: This Traditional Hong Kong Wedding is Extra Heartwarming and Touching / Photo: Ming Yung Photo]
Have you been chosen to be a Maid of Honor? Congratulations! As a Maid of Honor you're the bride's right hand, number one source of support (after the groom), and overall helper. But apart from that, you're also her confidant and most trusted ally for everything and anything wedding planning related. Here's what you can do to live up to the role and be the best MOH your bride could ever ask for.
(1) Take initiative.
Many brides get overwhelmed with everything they have to do. Take initiative when you see your best friend feeling lost or looking stressed. Better yet, step in early on so it doesn't even have to come to that point.
[From: A Sweet Wedding at Cotton Tree Drive Marriage Registry Followed by A Fun-filled Lunch at AMMO / Photo: Martin Aesthetics]
(2) Offer to accompany the bride.
Many times the bride and groom dive into wedding planning head on together. But that doesn't mean you can't offer to help. There are things that only a fellow lady will understand and there will be times when the groom is busy. Part of taking initiative is offering to be by you bride's side at any given time.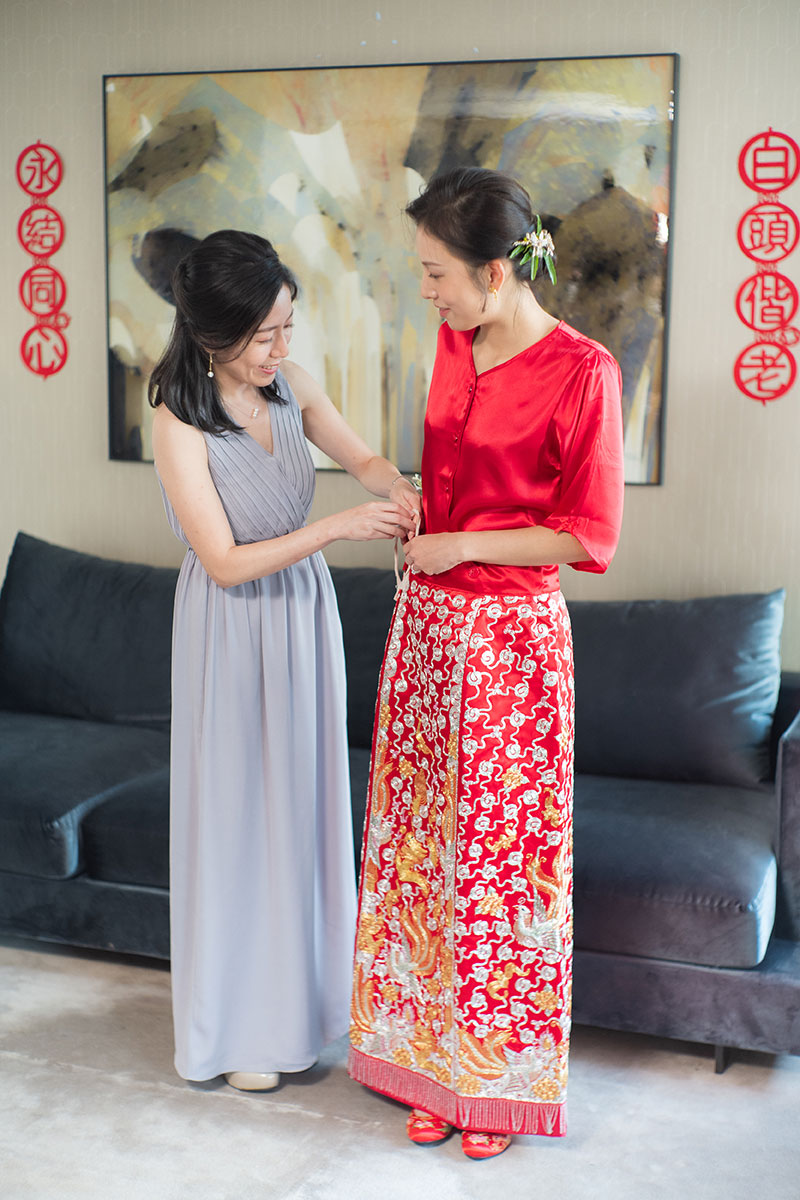 [From: A Sweet and Simple Red and White Wedding at The Murray / Photo: Steven C Photography]
(3) Get the bridesmaids involved.
Even if you're ready to help your bride on anything and everything, wouldn't it be even better if the whole tribe steps in too? You can get a lot more done if there are more hands to help out.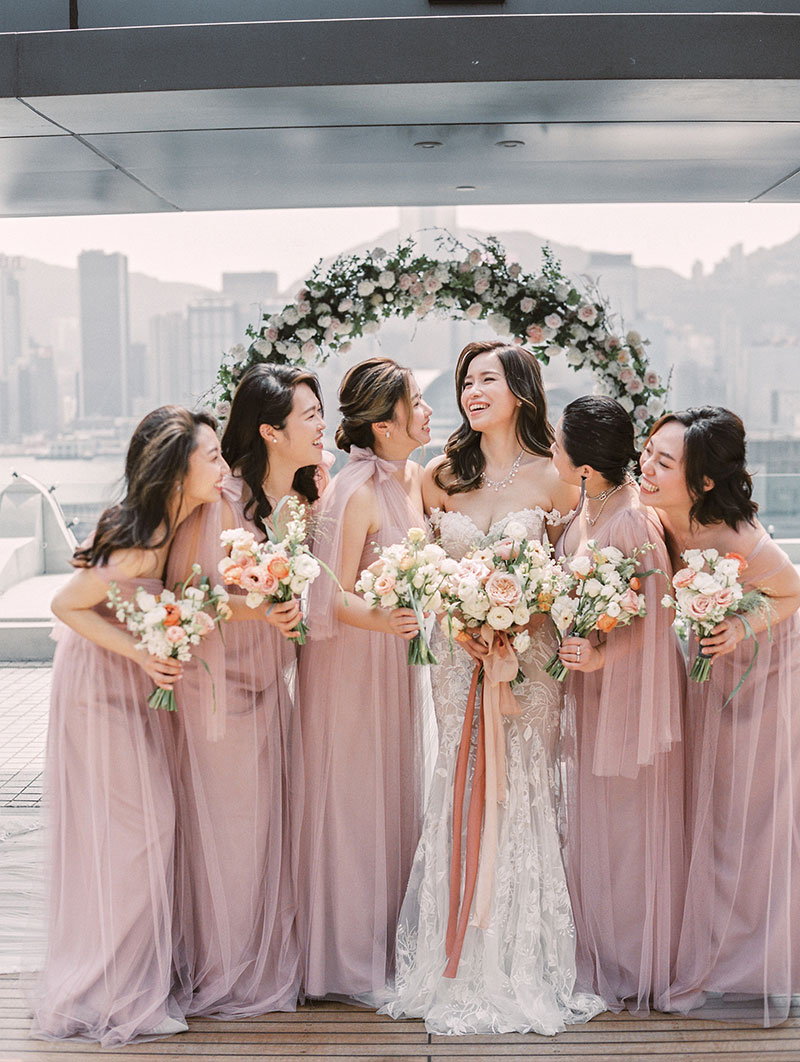 [From: An Ultra Chic Wedding at The Peninsula Hong Kong with Only 20 Guests / Photo: Jenny Tong Photography] Continue reading "How to Be an Amazing Maid of Honor"