Calling all brides-to-be! Right at this moment, you can get a preview Vivienne Westwood's latest 2021 bridal collection at Rosewood Hong Kong. The final collection is going to be released worldwide this January 2021, but you'll get a glimpse of the full collection before everyone else because The LOFT Bridal brought in the collection for all of you to see this weekend.
Vivienne Westwood's new Made-to-Order collection features iconic catwalk silhouettes curated to celebrate the brand's 25th year. Each gown is reminiscent of Vivienne's signature looks through the years and all the pieces feature her known avant-garde tailoring combined with historical and experimental patterns.
Here's a quick teaser of some gowns to get you excited. Read on for more.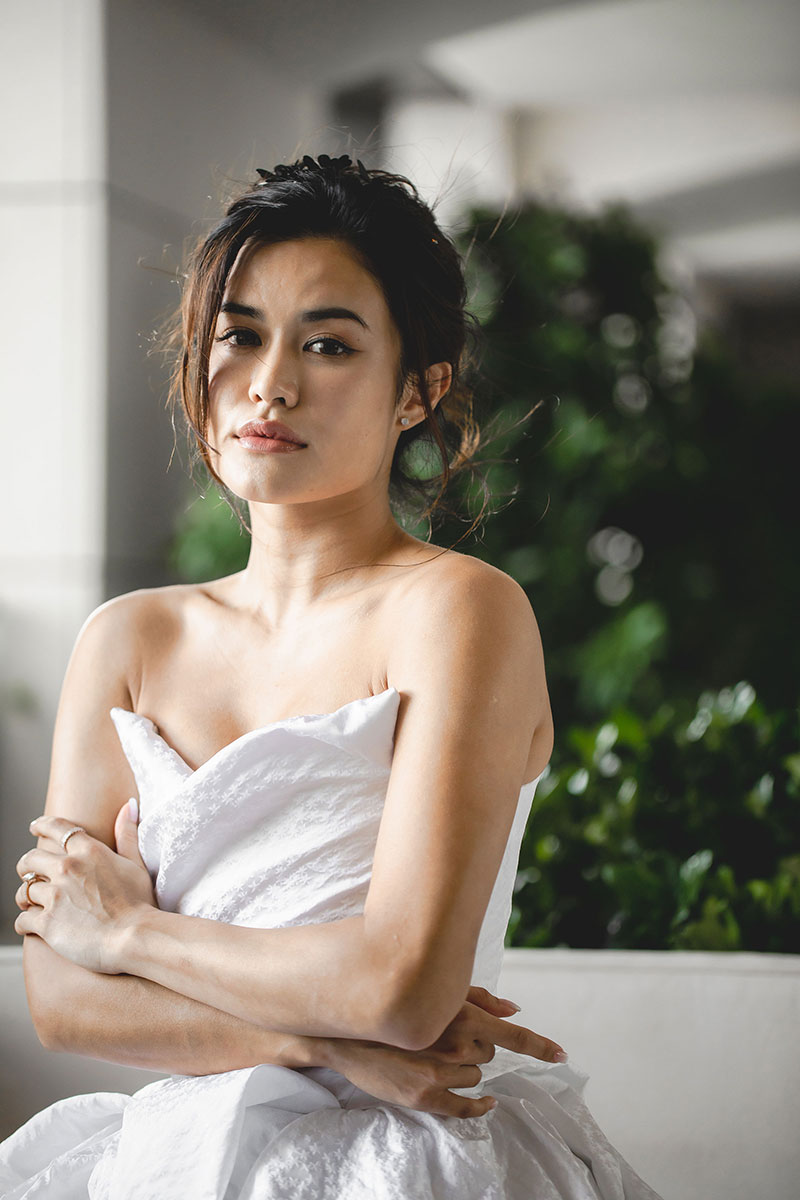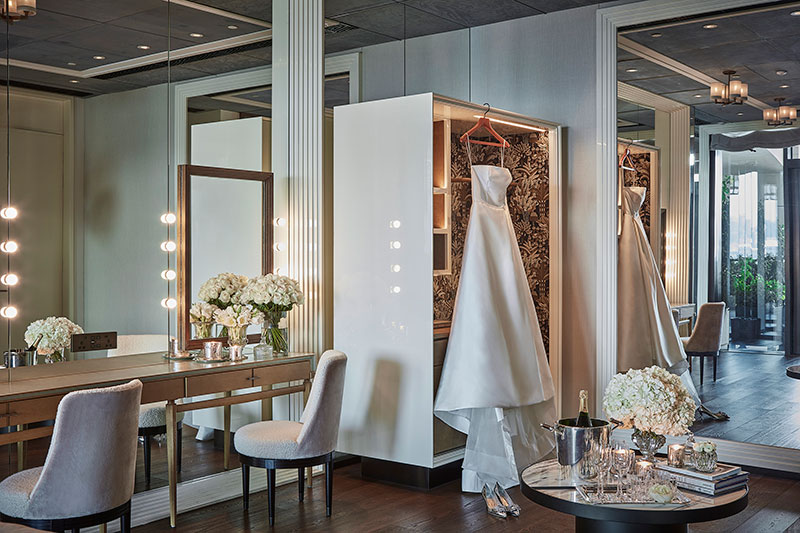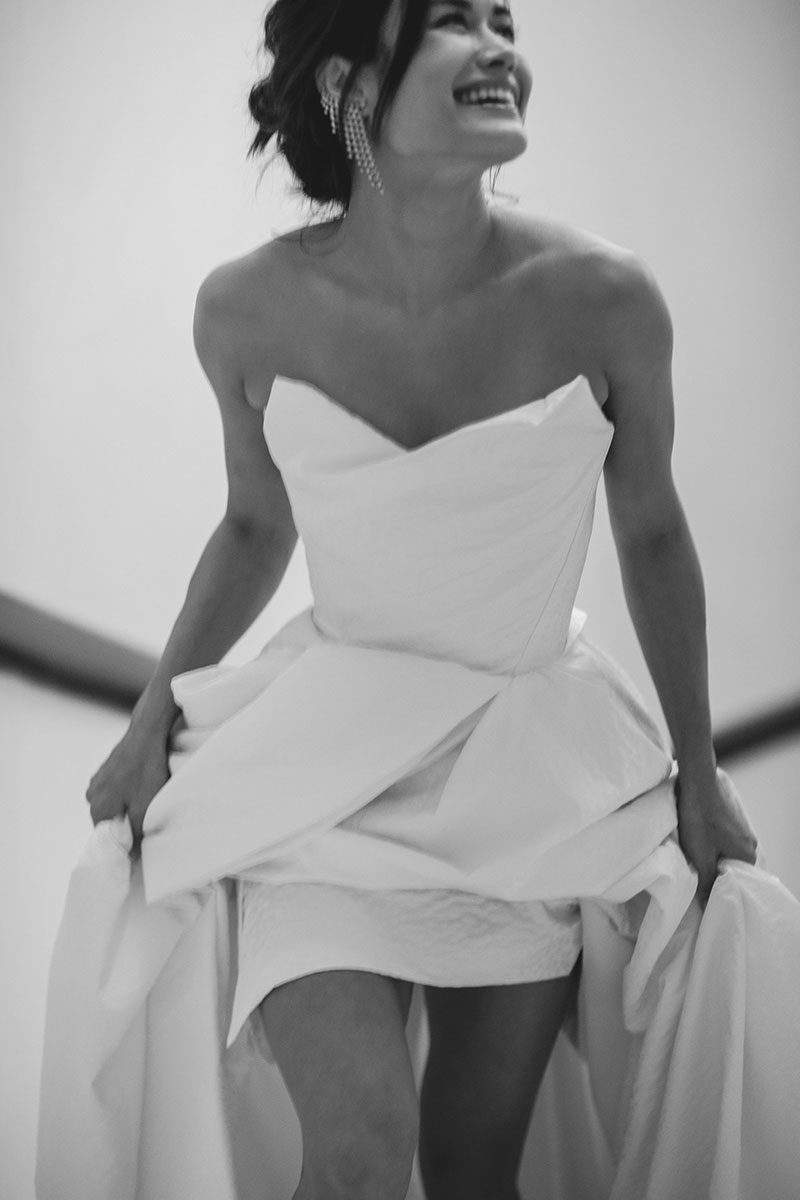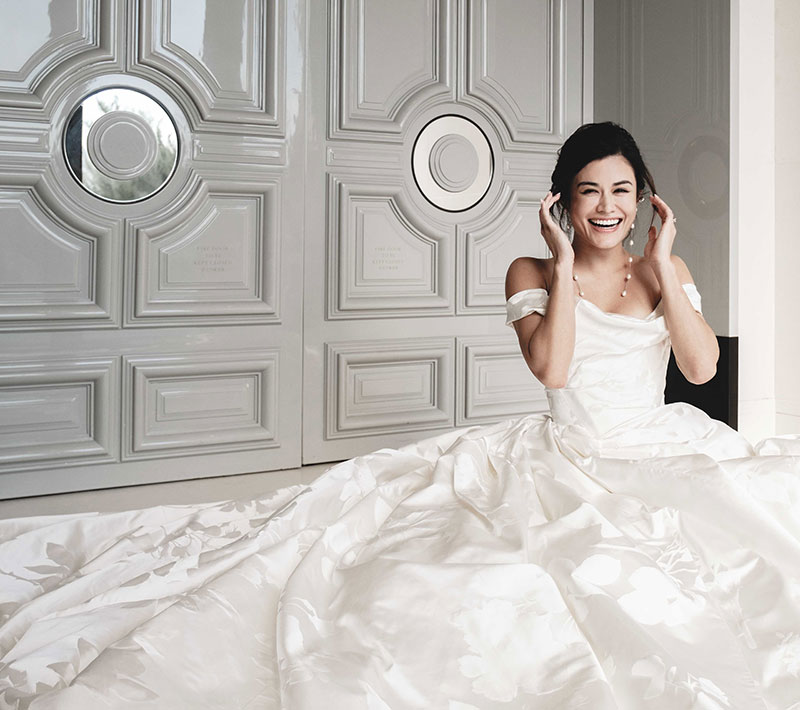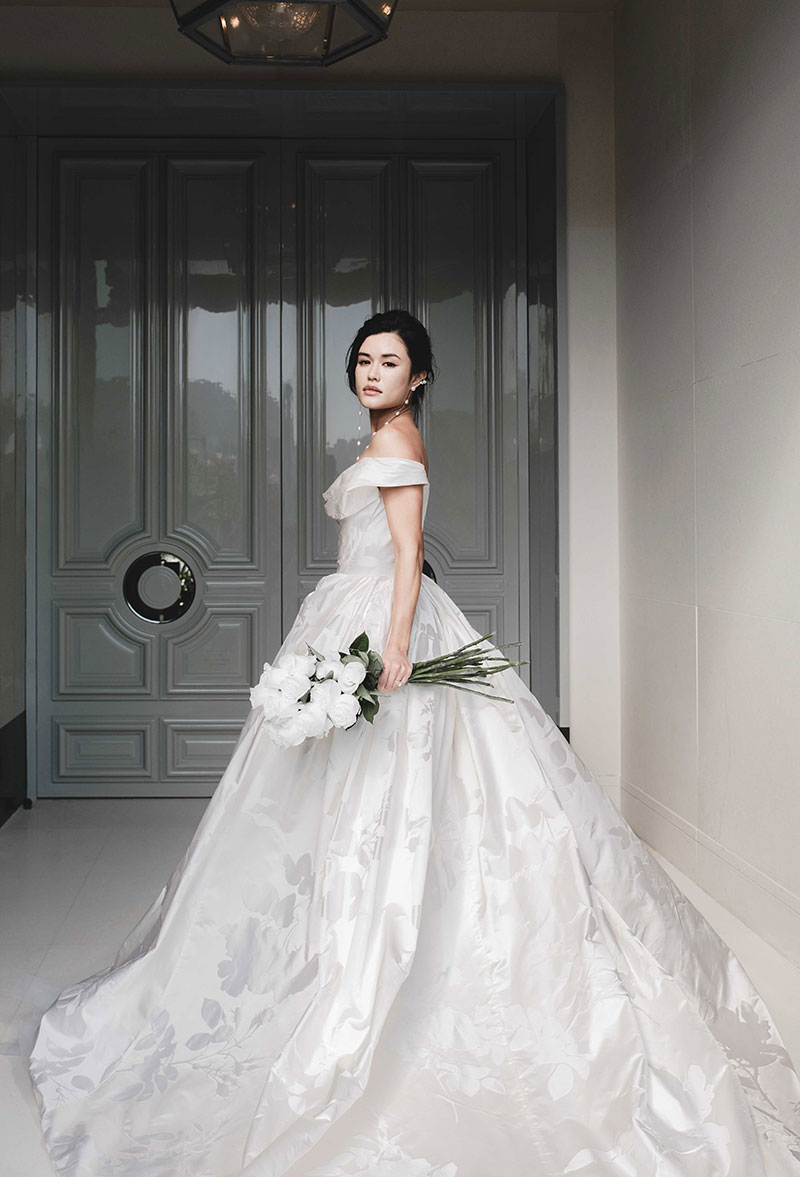 Continue reading "Come and See Vivienne Westwood's Latest Bridal Collection at Rosewood Hong Kong"