At the beginning of wedding planning, you will need to set your budget. It's the one thing that really helps get the ball rolling and helps define the wedding details you will be canvassing and booking–venues and vendors alike. You want to make sure that your wedding budget is realistic, of course, so that you can stay within its limits while making your dream wedding come true. In order to arrive at a realistic wedding budget, here are some important things you should consider.
Who is paying for the wedding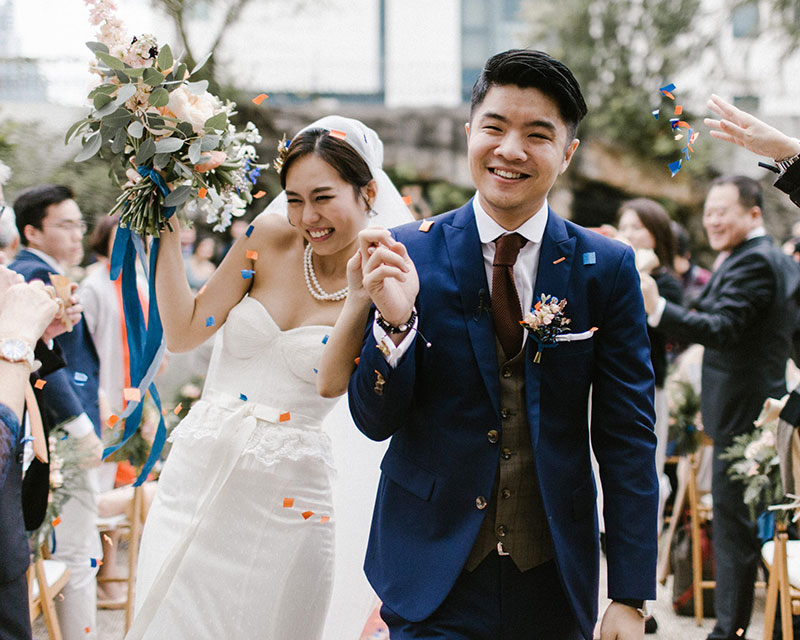 [From: This Wedding is Full of Classic Blue Details and Ends with a Fun Reception Party at The Hong Kong Country Club / Photo: Carter and Rose]
When coming up with the wedding budget, the first thing you need to consider is who is paying for the wedding. Is is the bride, the groom or both? You might be able to have a bigger budget if you pool resources. Think of the other pre-wedding expense too, when deciding who will pay or shoulder most of the pot, for example, the cash gift of the to the bride's parents and the engagement ring that the groom bought.
How many weddings you'll have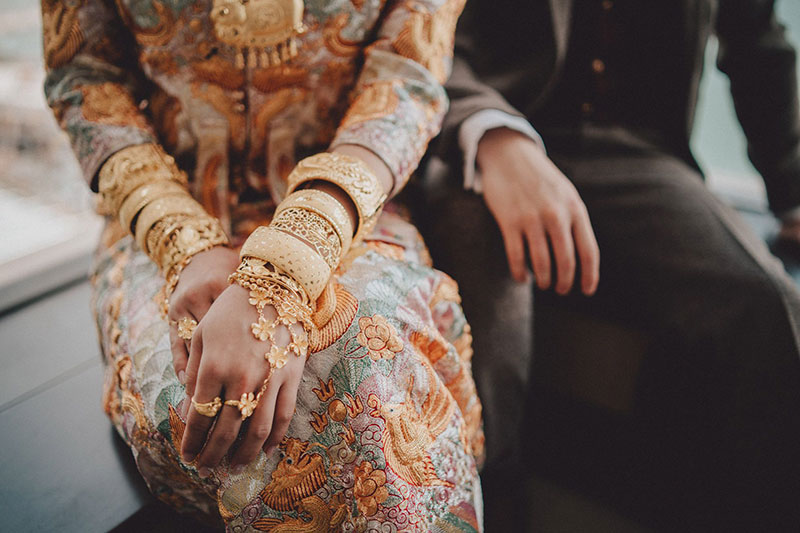 [From: A Garden Wedding With a Beautiful Mustard and Emerald Green Color Palette / Photo: Moonbird Production]
Naturally, the more weddings you plan to have the bigger a budget you'll need. Some couples opt for several weddings and at different locations, too, which brings us to the next point to consider.
Continue reading "10 Things to Consider When Planning Your Wedding Budget"